Our Expertise
Financial PR
We understand the methods used to connect with your investors are constantly evolving. Ensuring you adapt is crucial to the successful communication of your investment case.
Redchurch Communication's mission is to secure effective communication channels and deliver on your strategic goals.
Investor Relations
Understanding the different types of investors is critical to effect relations. We have unrivalled access to different types of investors and are experts in securing a dominant presence for our clients.
Social Media Management
Growth company investors are increasingly using social media for investment idea origination and validation. Cementing your presence and engaging with investors is essential.
Media Relations
We have unrivalled access to growth company-focused investment publications. We understand the importance of securing media coverage for key events and we do just that.
Live & Virtual Events
Redchurch Communication's service includes investor presentations to a broad base of UK investors at no additional cost. We believe our penetration and investor engagement opportunities are unrivalled. Contact us to find out why.
Digital & Creative Services
A picture can say a thousand words. This is why we believe in creation of carefully designed and engaging digital real estate to communicate your message.
Small Cap & AIM Experience
We have deep experience in helping UK-listed Small Caps and AIM companies achieving their communication goals and delivering their investment case to investors.
Direct Media Exposure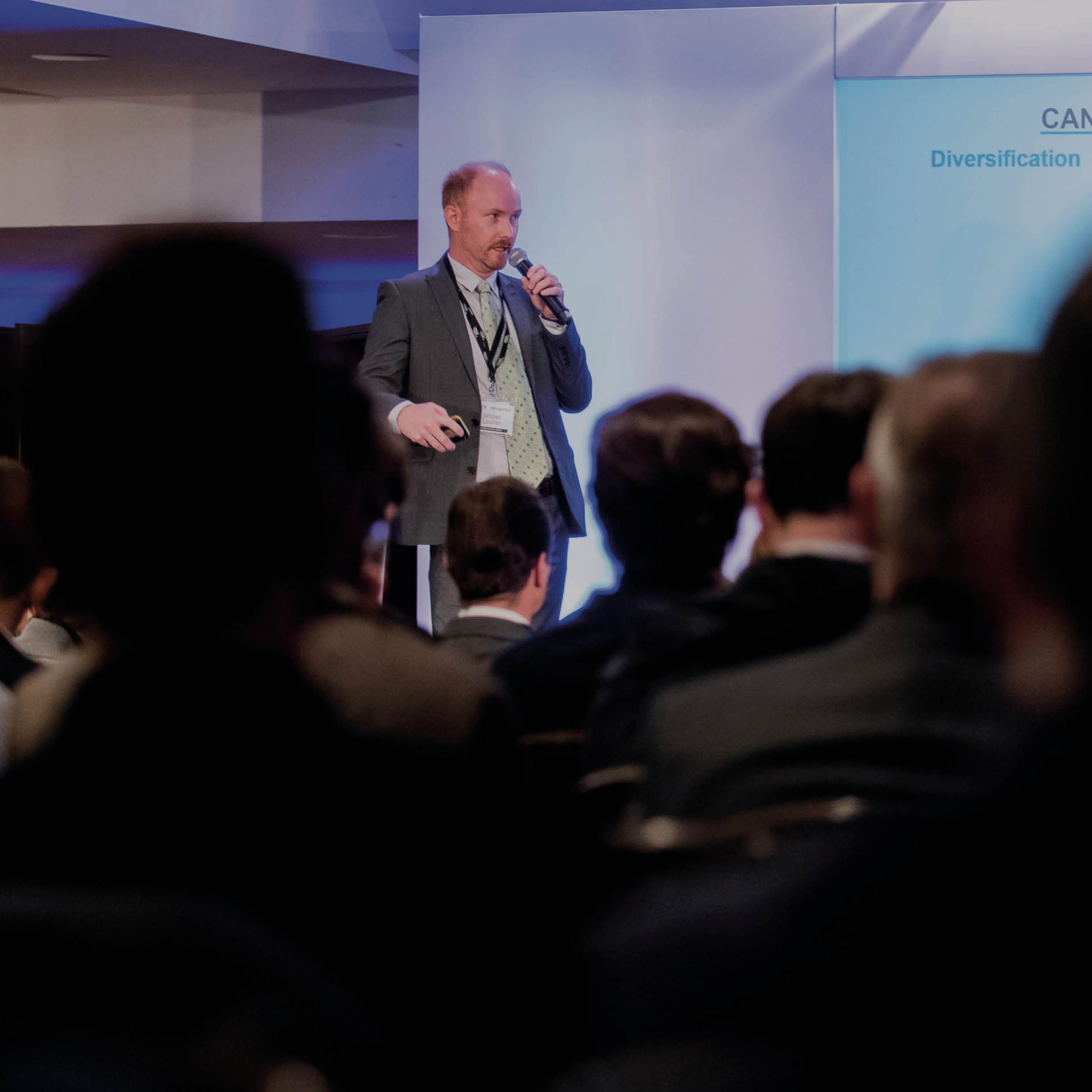 We are not just consultants. We guarantee you media exposure in relevant growth company publications and media channels.
Outcomes Driven
We live and die by the outcomes we provide our clients. Our process is important, but the outcome of our service is core to our offering.
Tailored Service
We understand each company is different. This requires a different approach to each engagement to achieve the desired goals.